Well at long last we have bitten the bullet and bought our little piece of paradise. 2.5 acres in beautiful QLD. Since money is short we're going to be doing the bulk of the physical labour ourselves so it's certainly going to be hard work.
I just passed my owner builder course and have submitted my application for a builders permit so while we wait for that there's not much we can actually do onsite.
In the meantime though we did get our soil test done this week so whilst on site I took a couple of photos and thought you might like to see our land.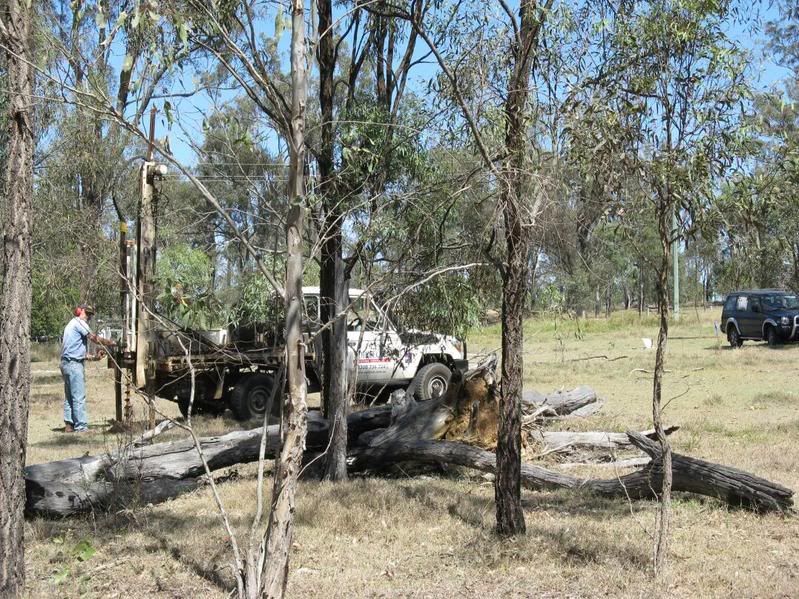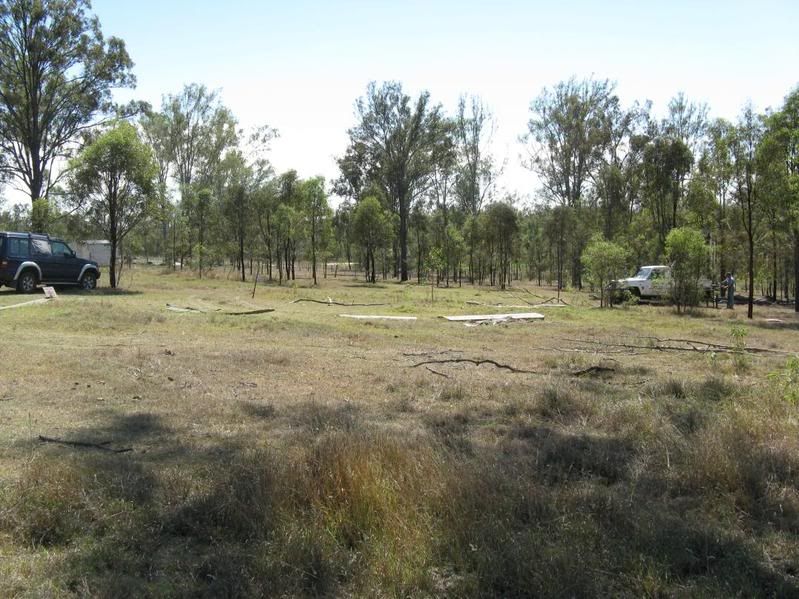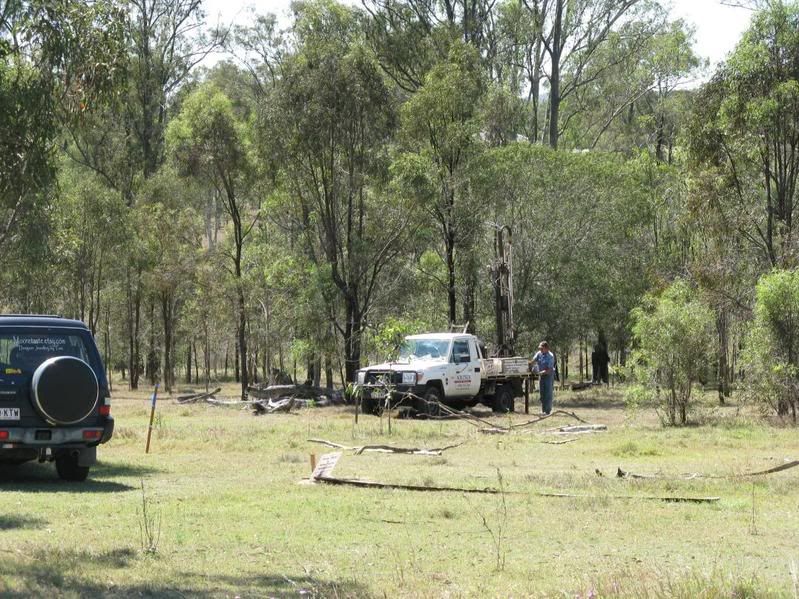 I'll post more when things start to progress and let you know what's happening onsite.